CHECK AVAILABILITY
BOOK NOW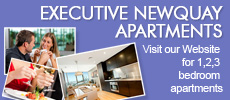 Google+
Wine and Cheese
---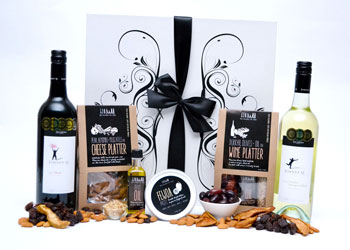 $139.50 + $15 delivery
Quarisa Johnny Q 2012 Shiraz Wine
Quarisa Johnny Q 2014 Semillon Sauvignon Blanc Wine
125g Feijoa Paste (an accompaniment for wine and cheese)
250g Cheese Platter Set with Pears, Almonds and Muscatels
Wine Platter Set with 225g Olives and Dukkah & 60ml Olive Oil
Designer Gift Box
John Quarisa (winemaker) draws on his extensive experience to deliver the Johnny Q range, a range which encapsulates his love of life. These wines are a perfect accompaniment with fun times and lots of laughter.
Multiple awards have been won with both of these Quarisa wines, including a trophy, 3 Gold Medals, 3 Silver Medals, and 4 Bronze Medals.
Given 5 Star rating by Winestate Magazine (2014) and 4 Stars by James Halliday's Wine Companion.